Regular price
Sale price
$0.00
Unit price
per
Sale
Sold out
DESCRIPTION
TC Combi-Ecos offer screen developing and high pressure washing for cleaning screens. TC Combi-Eco allows for connection with the optional in-line UV LED exposure system.

The automatic high-pressure rinse provides the perfect solution for rinsing screens. When washing out a printed screen, first remove the ink from the screen in a dip tank or a manual ink removal booth. Then place the screen on the belt for automatic screen cleaning and drying. The TC Combi-Eco is also suitable for high-pressure cleaning haze removers. And great for removing pre-softened emulsions, water inks and degreasers.

For developing the screen, turn 2 valves to flip the machine into developing mode. Pressure rinse jets produce fast and dependable washout results.

TC Combi-Ecos are great to compliment Computer to Screen based screen imaging systems. The Combi-Eco offers excellent exposure & washout for all types of artwork. All artwork types from very fine linework and subtle highlight halftone dots.
ADVANTAGES
• Labor saving for all water rinse needed in pre-press & post-press
• Offers safer working conditions without direct personnel exposure
• Simple design is easy to use and maintain
• Heavy duty machines built with A1 parts
• Highest results due to also the special Nozzle system
View full details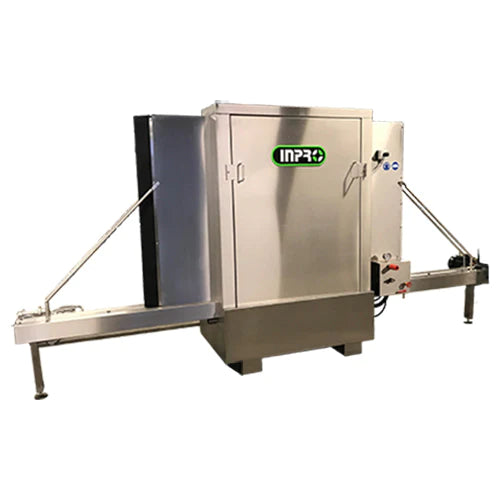 Need Assistance with InPro Products?

Our team is committed to your success and satisfaction. We are passionate about helping the printing community through knowledge, education, and service. Need additional information on our products, contact us today and we will be happy to assist!