Digital Printing Equipment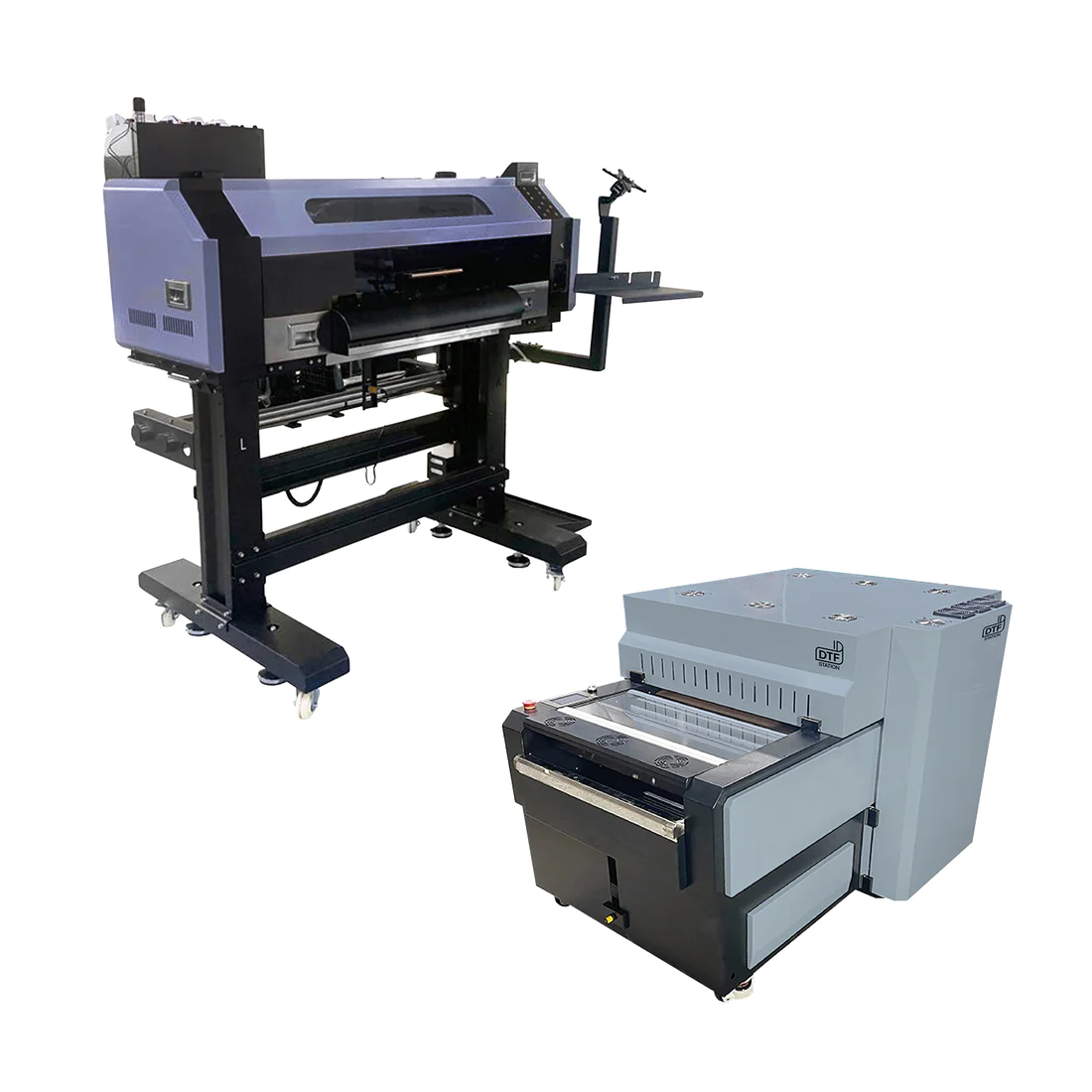 Let Us Take Care of Your Assets
In the booming digital printing industry, digital textile printers are much more than an expense - they are an investment with the potential to reap dividends for your printing business. 
However, the degree to which your digital textile printer is an asset to your company is directly influenced by factors such as its productivity, precision, reliability, and durability. When you partner with Blue Ridge Screen Products, you can do so with the peace of mind that comes with knowing you're gaining access to the best, most innovative equipment across all these performance measures.
With more than 25 years of industry experience, our team has built relationships with the industry's leading brands. We provide our customers with not only the highest-performing digital textile printers and equipment but also the solutions for their greatest challenges as well as top-notch customer service. 
Whether you're shopping for cutting-edge DTF printers or Mimaki and DigiFab digital printing equipment, you'll find what you're looking for at our online store. 
Trust In Blue Ridge
Our team is committed to your success and satisfaction. We are passionate about helping the printing community through knowledge, education, and service. Interested in improving your game? Contact us today to find out how.