Regular price
Sale price
$62.00
Unit price
per
Sale
Sold out
HIGHLIGHTS
Micro porous Coating Technology for Density, Dot Control, and Water Proofing.
Water resistant coating prevents smearing under high humidity conditions.
Images Halftone Screens and Line Art with Clarity.
Works with Both Dye and Pigment ink.
4 Mil Thickness Provides Better Handling and more density than Vellum
Fast Drying time & Developed for Print positives & negatives.
Anti Static Coating
Micro porous Coated, Waterproof Inkjet Film designed for Silk Screen Printing & Offset Printing Industry. iFilm is designed to work with all EPSON Inkjet printers and most other inkjet printers. It performs with dye-based inks as well as pigment-based inks.
iFilm is a high-density polyester-based clear film coated on one side with a microporous, Ink receptive coating. The capillary action microporous coating absorbs the dye or pigment-based inks and traps them instantly, which provides fast drying. The coating is water resistant to prevent smearing under high humidity conditions.
The most important factor determining the image quality when making screen-printing positives with an inkjet printer is the coating on the film, and iFilm's coating is the best in the market and works extremely well with the off-the-shelf pigment or dye inks. The special microporous coating on the 4mil clear polyester is best suited for fine lines and halftones. iFilm is specifically engineered to create super quality film positives and negatives. When high density is necessary, iFilm is the ultimate choice.
iFilm is best suited to produce 4 color separations up to 65LPI (maybe higher) or spot color, direct from your Inkjet Printer to Film.
View full details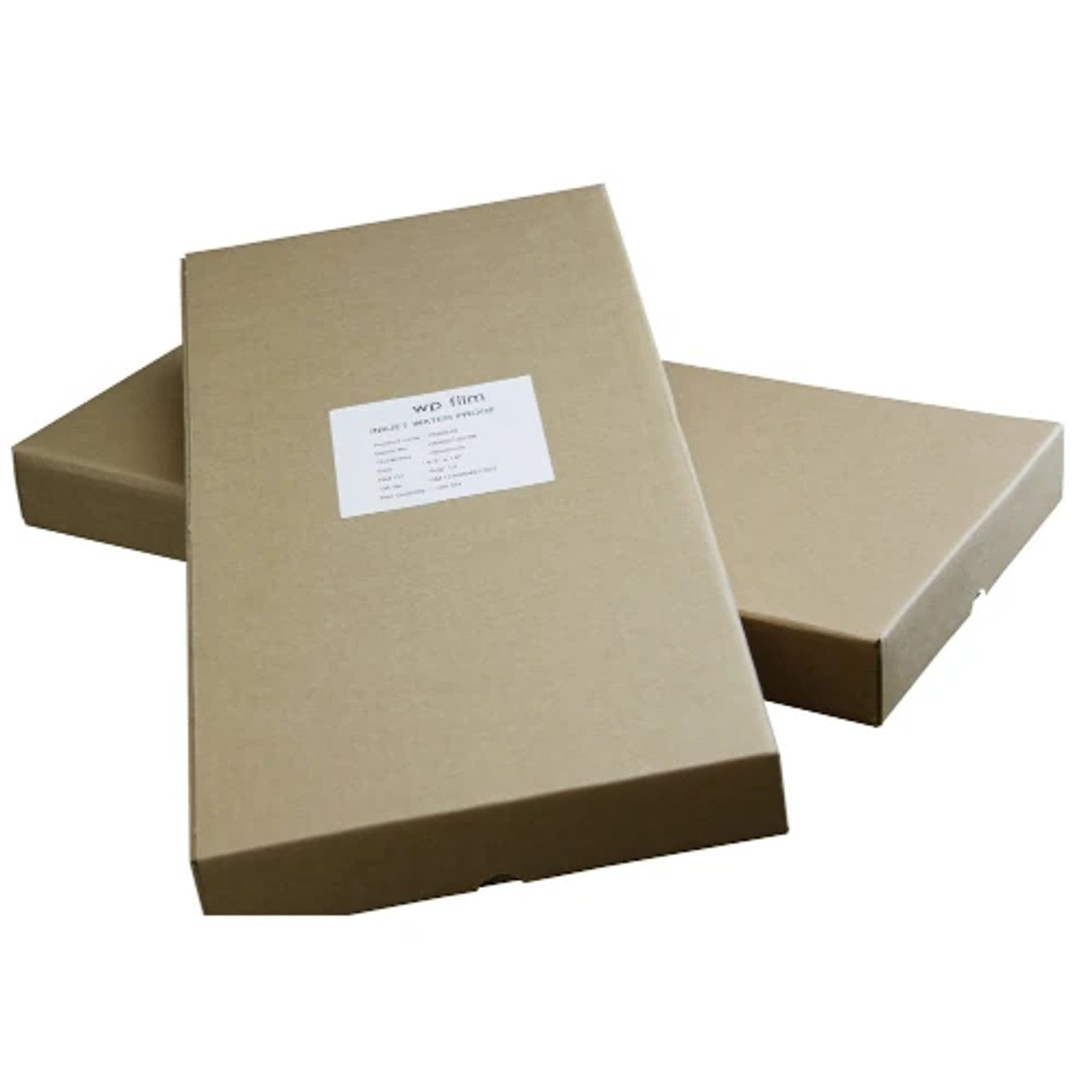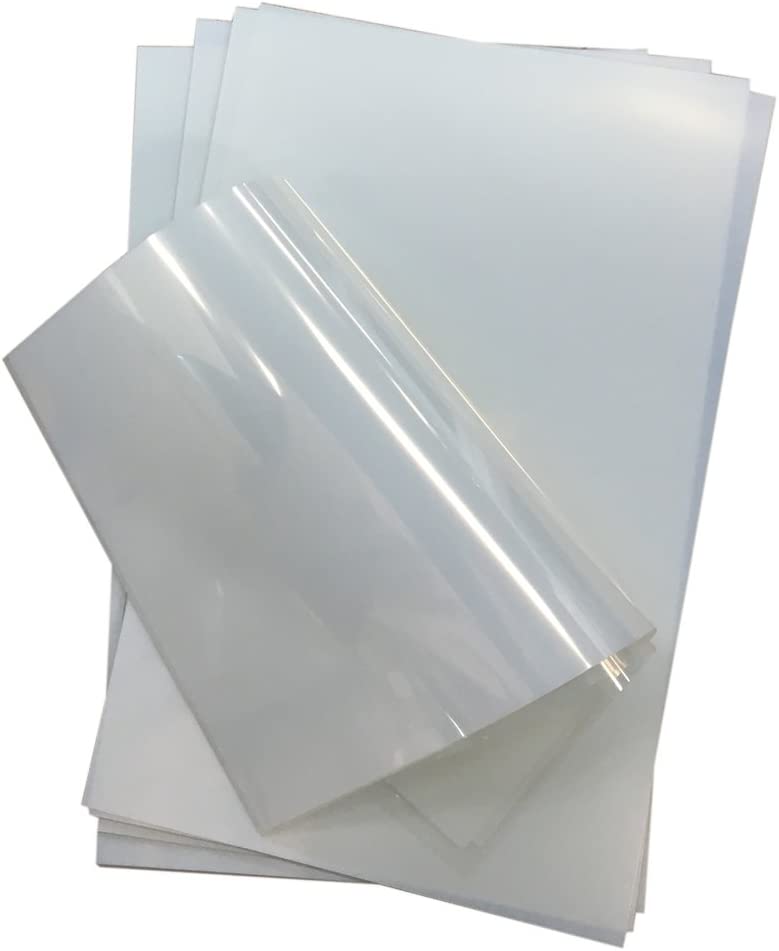 Need Assistance with Blue Ridge Screen Products Products?

Our team is committed to your success and satisfaction. We are passionate about helping the printing community through knowledge, education, and service. Need additional information on our products, contact us today and we will be happy to assist!