Regular price
Sale price
$3,115.00
Unit price
per
Sale
Sold out
An ink mixer is a vital piece of equipment in a professional screen printing shop. The Anatol Formulator Large Screen Printing Ink Mixer is ideal for mixing plastisol or water-based inks, for adding pigments such as glitters and fluorescents to bases, and for ensuring thorough blending of reducers and other modifiers. The self-centering feature automatically adjusts the Large Ink Mixer to hold a wide variety of ink containers , from 1 quart up to 6 gallons and all sizes in between (1 to 23 liters). The mixer's special blade configuration with "lift and roll" movement provides gentle, thorough mixing without splash-up or air bubbles, and prevents ink from settling in the sides or bottom of the container. The Large Ink Mixer offers fixed and variable speed options, and can rotate either clockwise or counter-clockwise.
Construction
Variable speed AC electric motor
All-steel construction
Self-centering clamp
Simple adjustment and fixation of the display, which will ensure better work performance
Operation
Touchscreen controls
Change mixing direction (clockwise, counterclockwise)
Easy changeover for different blade sizes
Set mixing speed, time and direction and quickly save and recall up to 6 different programs
Price includes crate fee.
Price does not include shipping/freight fees.   All freight costs will be invoiced separately at carrier rates and are due prior to shipping.    
View full details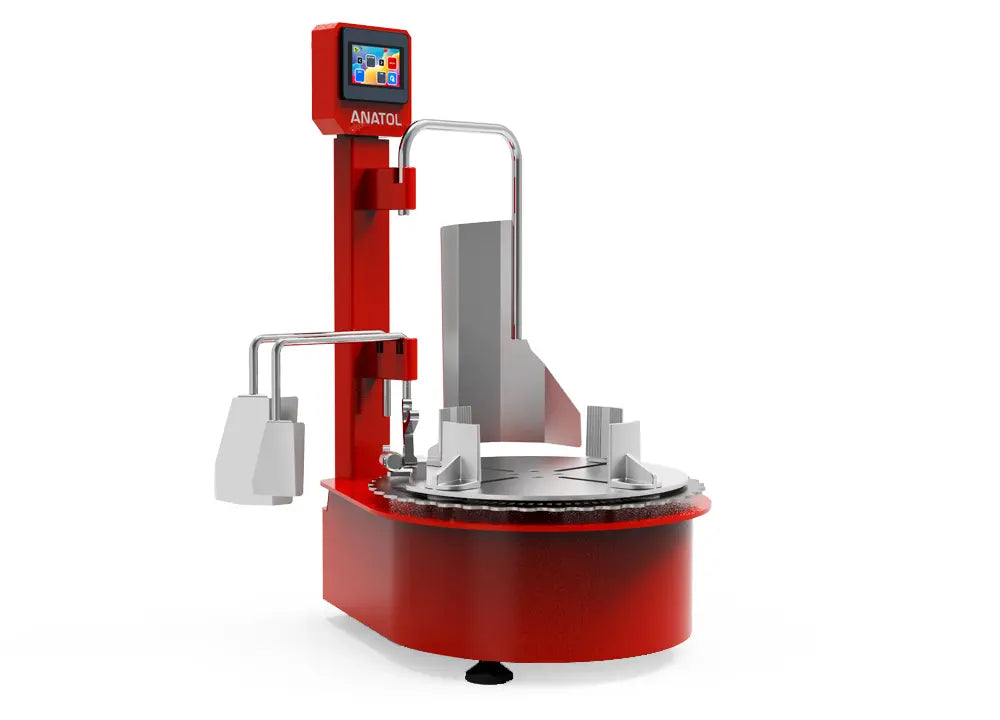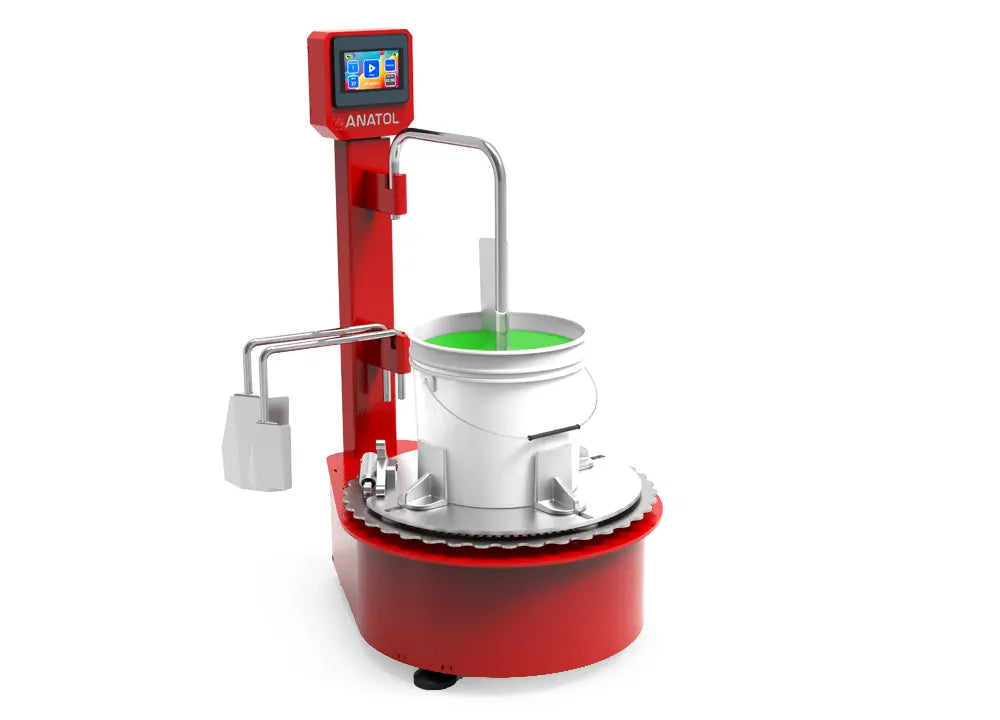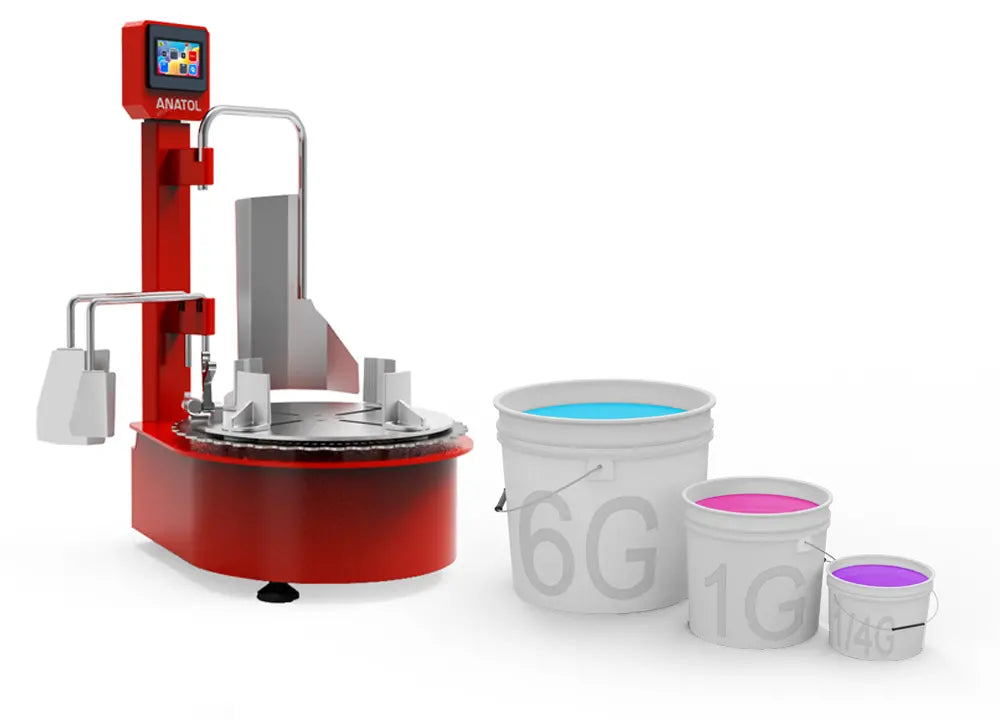 Need Assistance with Anatol Products?

Our team is committed to your success and satisfaction. We are passionate about helping the printing community through knowledge, education, and service. Need additional information on our products, contact us today and we will be happy to assist!